In this space I will share of and share a link for you to connect with Amazing People/Musicians demonstrating heart mastery and sharing love through music.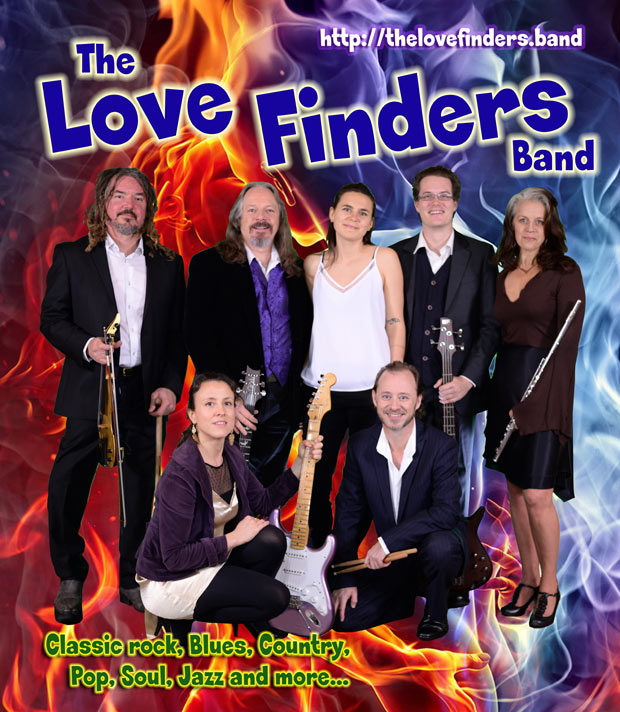 The Love Finders Band is a cover band based in Perth, Western Australia. We are a group of great friends who love to play music together. We'd love to come and play at your Wedding, Party, Event or Private function. We are not all professional musicians (except for Rupert, our violinist) but we are all non-drinkers and non-smokers. We love our music and we love sharing our love of music with others. Some might call that soul.

The Love Finders Band came to life in 2015, drawing from the members' shared love of a wide range of popular and classic music. The band was born of a nostalgic fondness for the old days when you could go and enjoy a great show with good friends and family, to see a band that was all about just sharing a really fun night. With almost 100 years of collective involvement in performing live music, the 7 piece band has an eclectic repertoire that ranges from the jazz standards of Dean Martin and Frank Sinatra, classic rock from Frankie Valli to Pink Floyd, blues from the likes of Gary Moore and Eric Clapton, and country ranging from Kenny Rogers and The Eagles to Keith Urban and The Dixie Chicks….. and everything in between.
The Band performs occasionally as a 2-piece or 3-Piece, but usually as the full 7-piece depending on your particular requirements. Rupert also has The Love Finders Blues Band which performs as a 3-piece or 4-piece band.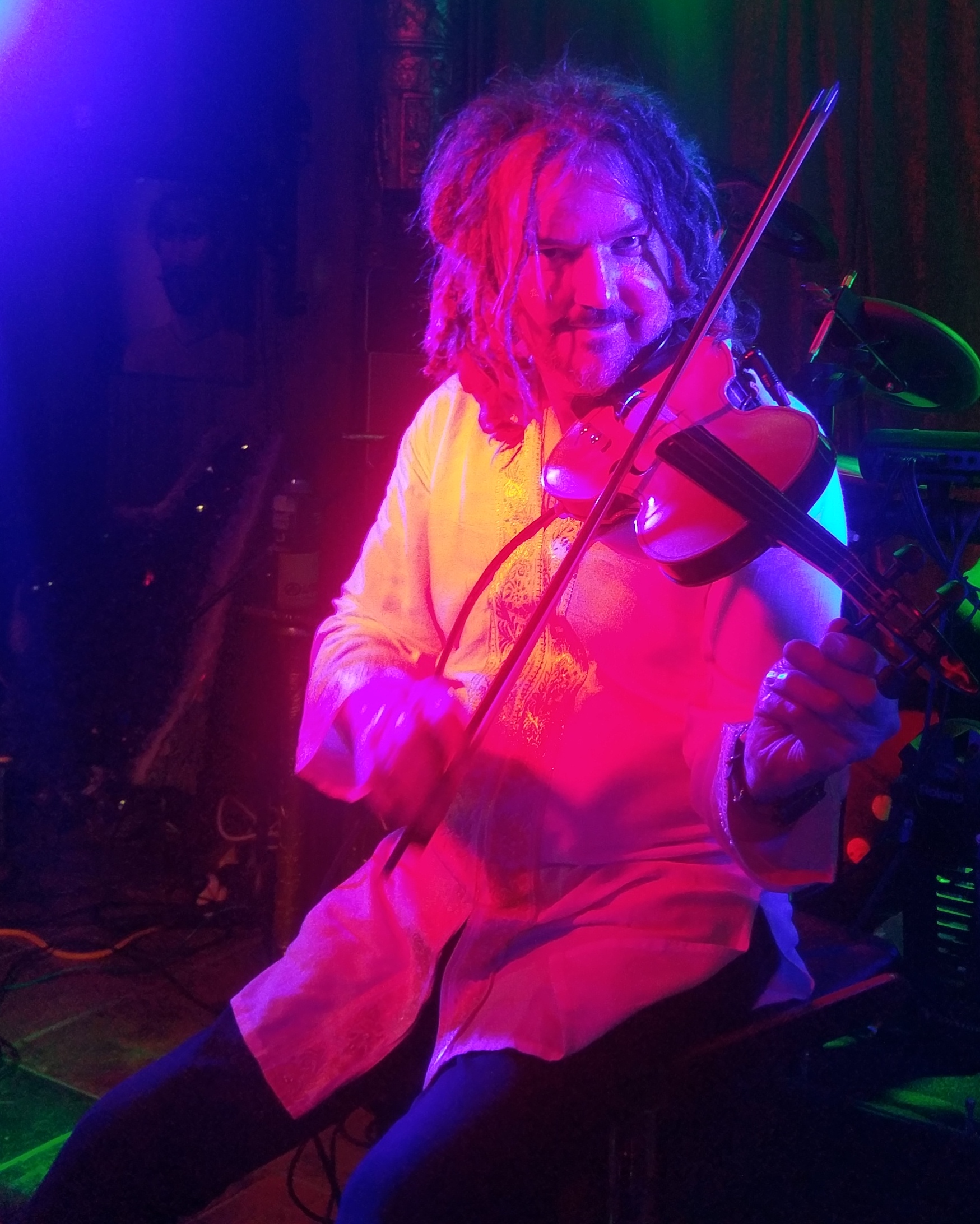 Rupert Guenther
Rupert Guenther's music encompasses original classical, world music, blues, rock, ambient, and amplified soundscapes.
Setting his concerts in cathedrals, art galleries, car parks and concert halls, his compositions, meditative improvisations, raw blues, and chamber music recitals are imaginative, mature and highly original.
His cutting-edge work departs radically from even most contemporary concert- hall etiquette, and is all improvisation- based. It is full of intensity, meaning and inspiration.
His innovative use of sounds and playing styles fill his music with the light of far off constellations, the sounds of mosques, the silence of bamboo forests and wilderness mountaintops, and timeless ocean voyages and journeys, through ancient lands and their histories.