In this space I will share of and share a link to some wonderful people/teachers, authors, artists working with children through creating heart based programs, the education, growth and upliftment of children, in reconnecting, remembering from the spark within, waking up to love, enjoying a healthy self esteem, waking up to their own humanity, where kindness, consideration of others, nature and our environment is of vital/critical importance.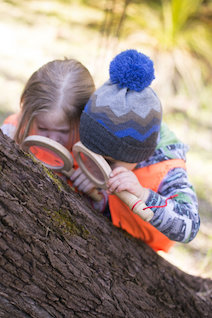 Little Gumnuts - Nature Inspired Education Programs
At Little Gumnuts, children are offered many opportunities to socialise and interact. "Free" or unstructured play is how children learn about the world. Play is also an avenue in which social skills develop. Creating something together, sharing and playing a game together are all examples of the skills children are developing during outdoor play. Good social skills enable children to have positive interaction with others.
Nature Education Programs
Baby Gumnuts - Toddlers and their adults will enjoy sensory expereinces in nature. we will also sing, listen to stories, paint, create and play.
Little Gumnuts - A pre-kindy nature-based program. we use an eclectic mis of teaching styles and straqtegies to foster social, emotional and physical development.
Kindy Gumnuts - A Kindy day off program to compliment the kindy program. we use nature as the teacher and the bush as the playground.
Self Esteem Classes - A program to build emotional intelligence, mindfulness and the foundational pillars of self esteem using the outdorrs as our inspiration and classroom.
Courageous Hearts - A class program to build pillars of self esteem, pracitce mindfulness, build confidence and express creativity.
School Programs - Various nature prograqms for children from K to year 3 with curriculum and EYLF links. School incursions and excursions available.
Nature Programs - Programs are avaqilable for playgroups, child care centres, homeschool groups and after school groups. Programs offered in the school holidays.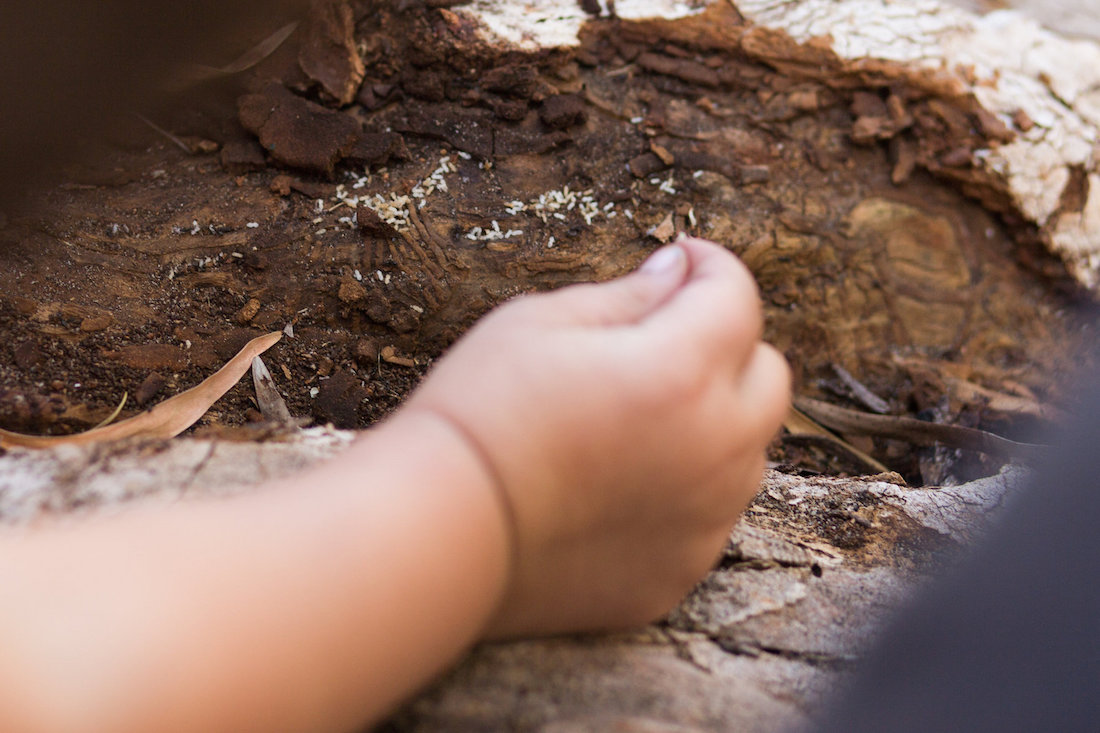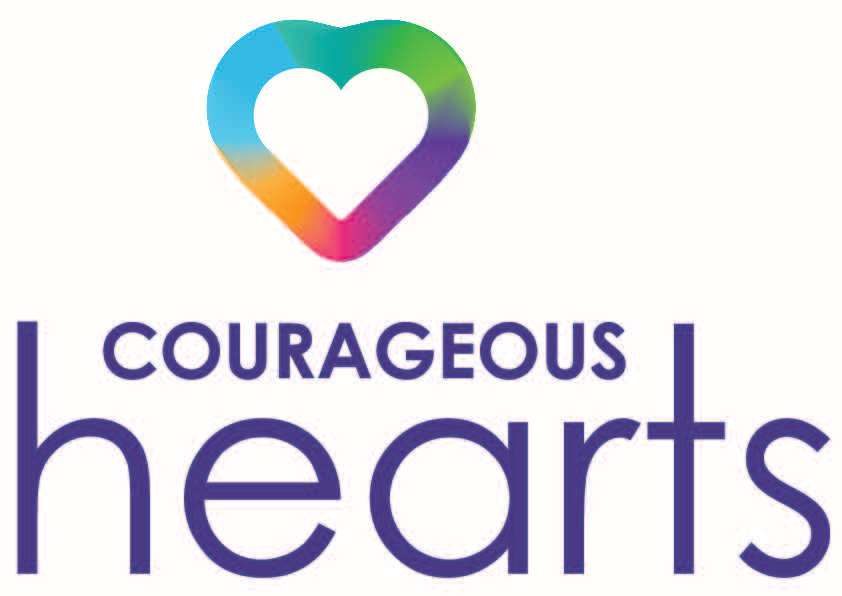 Courageous Hearts
-
The Way of Love
Courageous Hearts is a unique self-awareness and mindfulness program for primary aged children, that helps them understand their emotions, strengthens their self-esteem and encourages them to become more resilient and calm. This is done through storytelling, creative activities and sharing experiences. Learning takes place under the guidance of qualified educators, who share their wealth of personal and professional experience.
We believe that children are the hope and brilliance of the future. In time they will become the wise ones, the leaders, the parents, teachers, healers and the humanity of earth's future.
Our hope is to inspire, plant seeds and nurture the way of love within all children.
Self-Awareness
We explore, acknowledge, name and feel our feelings; we learn that all feelings are OK, to accept how we are feeling and offer tools to help your child manage their feelings.
The Courageous Way
Your child will integrate each lesson over time, learning how to identify & manage their feelings; gain greater self-esteem & confidence; whilst also learning about the importance of life values.
Tools for Life
Your child will learn essential tools for life, whilst learning about resilience, affirmations, gratitude, self talk, energetic hygiene, choice and consequence.
Pillars of Self-Esteem
Children are offered opportunities to learn about the pillars of self-esteem, where we celebrate their sense of belonging, self determination, uniqueness and worthiness.
Incursions/Excursions
Courageous Hearts offers incursions / excursions for schools and community groups who want to provide self-esteem, mindfulness & meditation programs for children
4 – 12 years of age.
Holiday Programs
Courageous Hearts offer a variety of Holiday Programs across the Perth metropolitan area; we teach self-awareness, mindfulness and meditation through nature and play-based learning.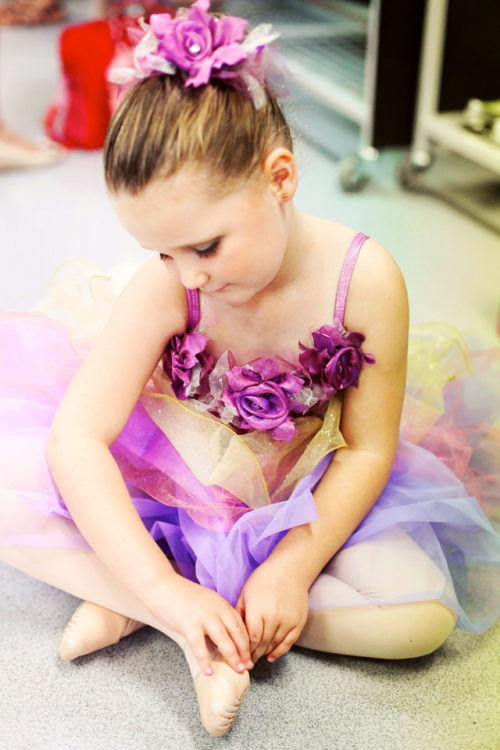 Dance is movement in time - Dance is movement with quality - Dance is movement through space
Dance Creations, a space where your child will be nurtured, encouraged and inspired, through our unique and holistic way of teaching ballet and contemporary dance classes.
We teach much more than just movement. We aspire to create an experience for your child where they feel supported, accepted and able to grow in confidence, so they can embody the art of love in motion …
Our vision is to plant seeds of self-love, one child at a time. By inspiring beautiful loving human beings to live their full potential with purpose and courage whilst following their dreams.
Our Values
Love... as a state of being, in the joy & wonder of it all ...
Acceptance ... simply being OK with it all, as is ...
Sacredness ... creating a space of mutual joy & respect
Wisdom ... trusting our innate knowing
Kindness ... is all about the love and care we provide for others
Creativity "the quality to create or invent something". Creativity is enhanced and encouraged via improvisations and exercises which encompass the understanding of music, spatial relationships and the quality of movement. We provide opportunities for the students to explore the many ways their body can move, through time, with weight, in space and flow, working in groups or individually.
We believe that everyone will bring their own special gifts to class, and that the 'technique' of ballet is just a means to an end. Dancing is an art form and I have had many students who are not blessed with the perfect physique for ballet, yet they are beautiful, creative and expressive dancers; the movement starts from within. If your child wants to dance, bring them along, don't be put off by all the myth about ballet - It is fun!
Artistry is what makes a dancer beautiful to watch. We encourage our students to develop artistry through creative movement, improvisation and enhancing their musicality. These skills allow the children to think for themselves so they become more grounded and aware as dancers. We train the body as an instrument for movement.